Elif Nida Vardar is employed in o:c as a trainee. Elif undertakes various case management independently and contributes to well-defines tasks in larger cases.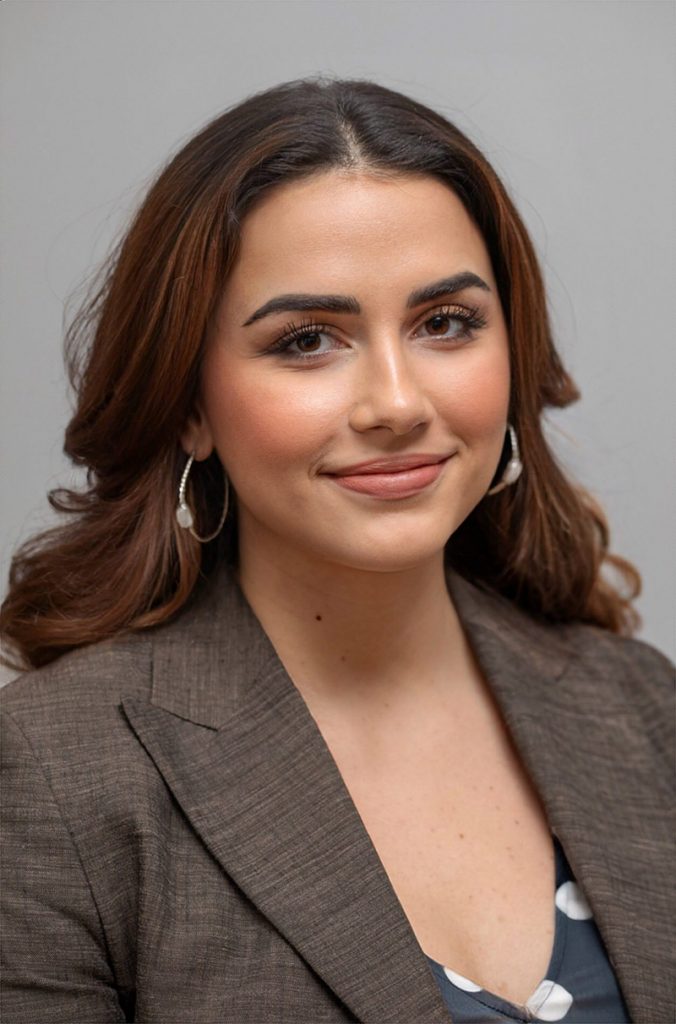 Alongside her work, Elif is studying for her Master of Laws at the University of Copenhagen.
Previously, Elif has worked at the Ministry of Justice and at the Ministry of Environment and Food during law school, and volunteers at Copenhagen Legal Aid as a legal advisor.